SETsquared #Idea2Pitch Event
Time: from 2:00 PM to 6:00 PM
This event is designed for non-SETsquared members
Do you have a great business idea, but don't know where to start? Or are you unsure what to do next in order to grow your technology company? Then sign up for #Idea2Pitch event hosted by SETsquared Bristol to help hone your ideas, and shape them into a pitch for gaining interest or support in your venture.
The event includes an interactive workshop on what makes a good business idea, and how to pitch it for maximum effect and an introduction to SETsquared, the Global No.1 university-backed business incubator. Attendees are also invited to the Bristol Centre's regular SETsquared Connect networking evening following the session. This is an opportunity to informally meet mentors and experts in residence, as well as the start-up community and to try out your new pitch.
Schedule:
14.00 - 14.30       Intro to SETsquared
14.30 - 14.45       SETsquared and Engine Shed tour
14.45 - 15.45       Business ideas workshop by Greville Commins (Entrepreneur in Residence)
15.45 - 16.00       Break
16.00 - 17.00       Elevator pitch workshop by Greville Commins (Entrepreneur in Residence)
17.00 - 17.30       Pitch practice
17:30 - 18:00       Wrap up
18:00 - 20.00       The workshop is followed by SETsquared Connect networking event at Engine Shed which you are welcome to attend and meet some of our current member businesses. 
Please apply to attend this session by answering the questions fully in the booking form, and we will let you know if your application has been successful. We have a limited number of spaces available and will be selecting participants based on SETsquared's ability to help you develop your business ideas.
The SETsquared Business Incubation Centre in Bristol accelerates technology based businesses, with high-growth potential, to move from initial ideas into commercial viability. It is one of the 5 SETsquared centres named 'Global Number 1 University Business Incubator' in 2015. For more info visit www.setsquared.co.uk.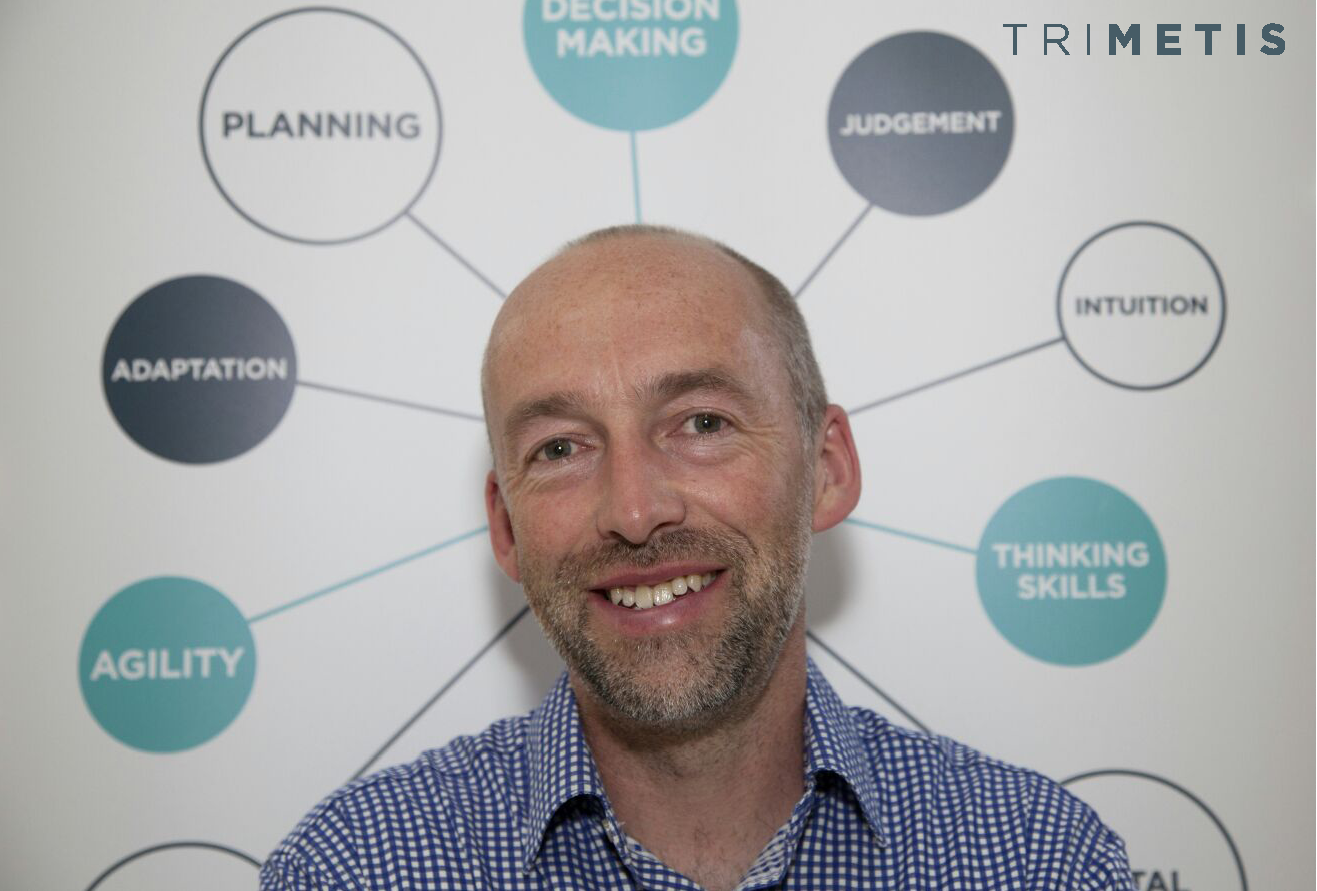 SETsquared member Andrew Leggatt, Director & Research Scientist at TriMetis.                                         Photo courtesy of Ibolya Feher. 
#wegrowthhub #startup